Hello All
I hope you are all doing well.
I am just posting an update of what is happening with Blacknova.net at the moment...
Well some of you might already know that there was a huge fire in the datacentre that hosted our Rack Server, image below on how bad the fire was which affected servers that hosted 3.6 million websites, including niche government platforms in France, Britain, Poland and the Ivory Coast.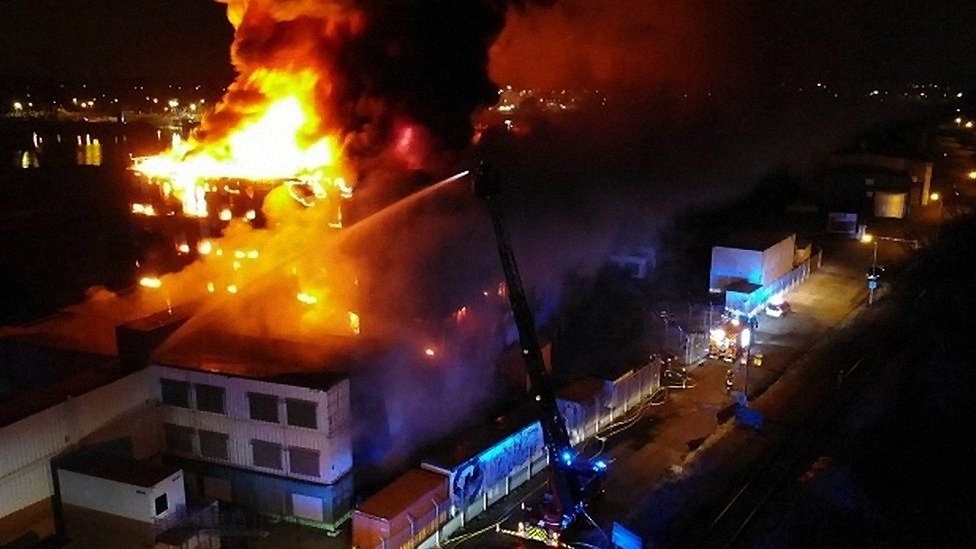 ■ OVH Data Centre in France Destroyed by Fire
As you can see it was a huge fire that sadly destroyed our server along with loads of others.
This is not all doom and gloom, we were doing nightly updates, sadly that script failed and we did loose files here and there along with some databases.
We have not long acquired a new more faster server and is currently running Ubuntu 20.04 along with PHP v7.4.3 and MariaDB v10.3.25 and we are now supporting HTTP/2.
I have already got the Dev Blog running, along with the Forums, Games and other sections have yet to be done due to the change of the Database and PHP Version.
This is a very slow process due to I want to do this right and its just me doing all this in my spare time when I have good health days.
I will try to keep you all updated.